Another month, another giveaway! But first, if you're wondering who won the lucky draw for the waterproof notebook and smart bracelet last month, it was Jenny S.
This month I thought we'd try a skill comp. One of the suggestions was to have a first line contest, and as I think that's a brilliant idea, that's what we're going to do.
If you want to enter, all you need to do is share the first line of your picture book in the comments below. One sentence—no more, no less. Whoever does the best job of hooking me with their first line will be the winner. She or he can choose from a basic picture book manuscript critique, a query letter critique, or a signed copy of either of my published books.
Anyone in the world can enter, but you're only allowed one entry per person. The competition closes on St. Patrick's Day, Friday, 17 March at 11:59pm, Greenwich Mean Time.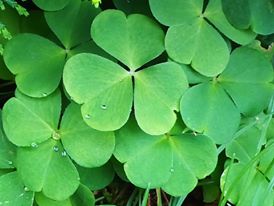 I look forward to reading your entries!