I love competitions! It all started when I was in elementary school and my mother made me enter a Daughters' of the American Revolution (DAR) writing contest. Although I enjoyed writing songs and poems at that age, the idea of writing a story–and a historical-based one at that–held no appeal. But the more I researched facts for my story, the more interesting the task became and to make a long story short, I won the contest. What a thrill! The DAR gave me prize money and a free lunch with their local chapter. (Who says there's no such thing as a free lunch?!)
Over the years I went on to enter more writing contests, as well as lucky draw competitions that didn't require a creative task. Sometimes I'd win and sometimes I'd lose, but on those days that I won, that overpowering thrill would come back. While I'm not a gambling woman (except for the occasional small bets with family members), I do like to satisfy my thrill of gaining more than I started with by entering competitions.
By now you're probably wondering why I'm telling you this (or are at least saying to yourself, "Get on with it, woman!"). It's because I also love the thrill that comes with giving to others, and this year I plan on spending the entire year doing just that. Every month on my blog, there will be a new giveaway. Some of the giveaways will be lucky draws and some of the giveaways will require you to do a creative task, such as write a poem, story pitch, etc. The plan is to have a mix of competitions.
As January is more than half way through, let's get the ball rolling. I have two items to giveaway to one lucky winner: a TW64 Bluetooth Smart Bracelet and a Chartwell waterproof notebook.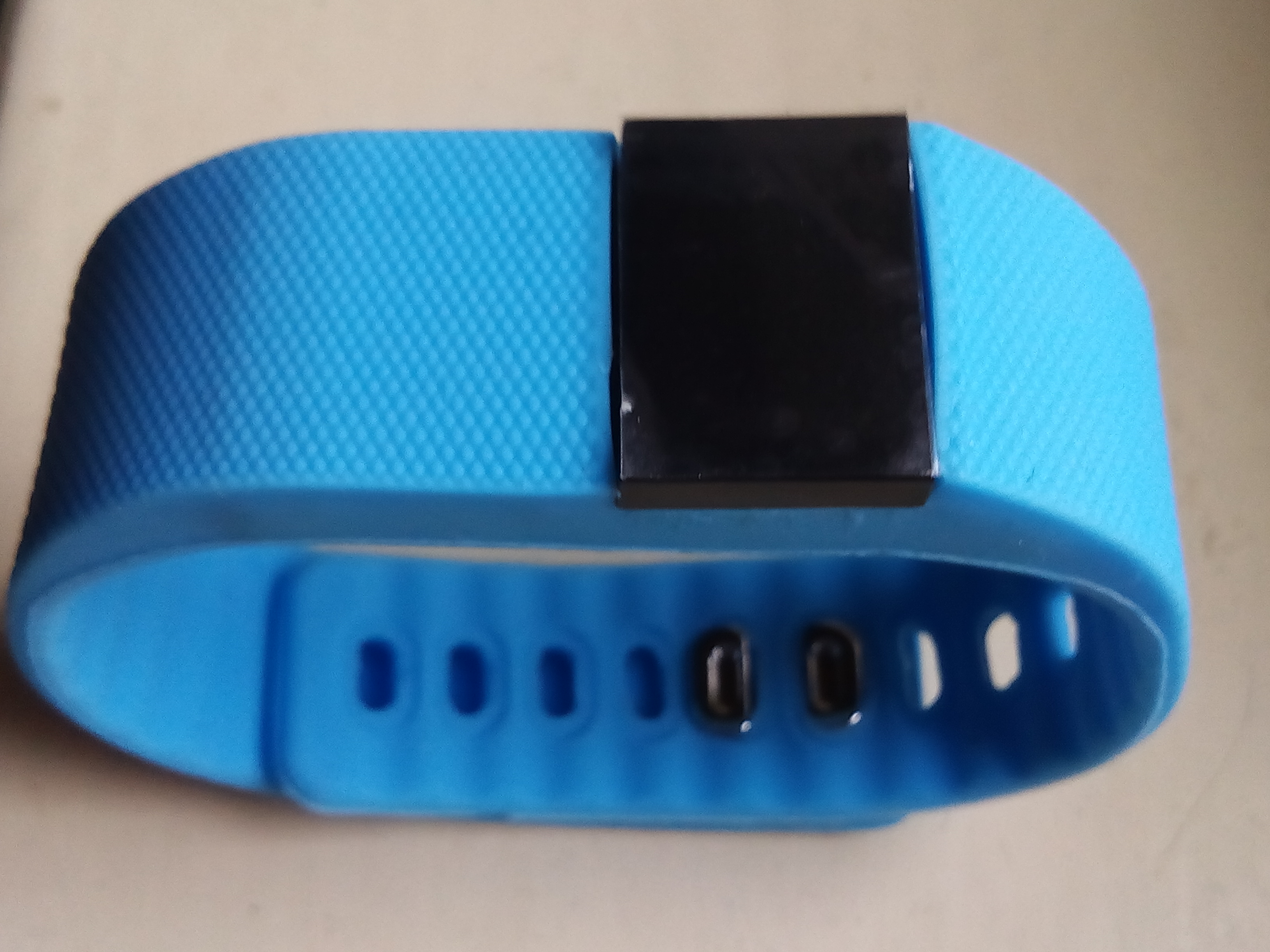 If you haven't used a waterproof notebook before, you're missing out. They're great for taking notes while walking in the rain, or for jotting down ideas while in the bath. Living in England, I walk in the rain a lot, so having a notebook that won't get soggy is a must!
To be in with a chance to win, just enter the Rafflecopter below.
This month is purely a lucky draw but watch out for next month when I'm going to ask you to put in a bit of effort to win. If you want to be the first one to hear of my giveaways each month, then be sure to sign up for my newsletter (and confirm the subscription, or you won't be signed up).
There's one entry per person and the giveaway runs worldwide, finishing at 11.59 GMT on Monday, 20 February.
PS If you follow my blog, you'll know that my daughters entered a "Create a Gingerbread Cottage" competition in December to win a holiday voucher. I'm pleased to say they won! Just one more reason for me to give back to the universe this year. But remember, you've got to be in it to win it! Good luck everyone!